Here is a character sketch:
Raghav Singhania: A boy who was quite cheerful and loving turns out hating everyone and becomes rude and arrogant due to the loss of his mother at the age of 10. He only loves his father and his bhabi (sister-in-law) a lot and cannot bear any comments against his family members.
Kalpana Jadhav: A girl who is bubbly and mischievous and loves playing pranks with everyone. She comes from a middle class family and has just lost her father at the age of 8 while her mother dies when she was 2 years old. (She is not at all sacrificing and humble like in EMA
)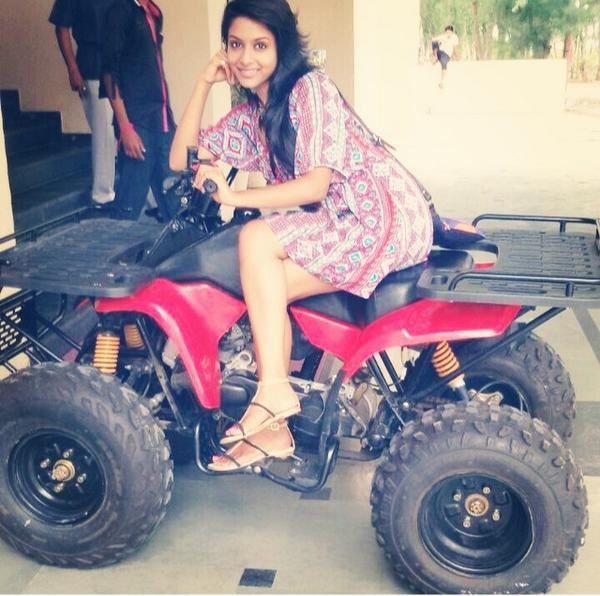 Vikram Singhania (Raghav's father): He is a noble and humble man and the sarpanch (head) of the village. He loves all the people of the village and always does justice with them. He is the friend of Rajeev Jadhav (Kalpana's father) and so agrees to get his son Raghav married to Kalpana Jadhav. He is always strict with his son Raghav and wants Raghav to become polite with others but his son never listens to him.
Sunaina Singhania (Raghav's babhi): She is a widow of Rohit Singhania (Raghav's brother) and is living in the Singhania house. She loves Raghav a lot and treats him like her son and respects Vikram. She is fond of Kalpana too.
Rajeev Jadhav: A middle class man who loves his daughter a lot and is a father and mother to her as her mother died when she was only 2 years old. He is the friend of Vikram Singhania and when he comes to know of his sickness and that he is going to die soon, he requests Vikram to get his daughter married to Raghav even though it's a child marriage as he wants to be sure that his daughter is in safe hands after his death.
Index:
Previous Chapters
Chapter 39
Chapter 40
Updated Chapters: